From the Shelf
They Underestimate Us: Lady Spies
Dear Customer,
We are delighted that you have chosen to receive the Shelf Awareness email newsletter, reviewing the best 25 US titles launching this week! In some cases there might already be a cheaper UK (paperback) edition of the book available in our stores. Check abc.nl, call our store in The Hague (070 364 2742) or Amsterdam (020 625 5537) or email info@abc.nl for assistance.
Spies are paradoxically famous for flying under the radar. Both their livelihood and their success depend on remaining undetected. For women, their gender often provides an additional layer of disguise: many men overlook women or doubt them to be capable of a spy's cunning and deceit. (They're wrong.)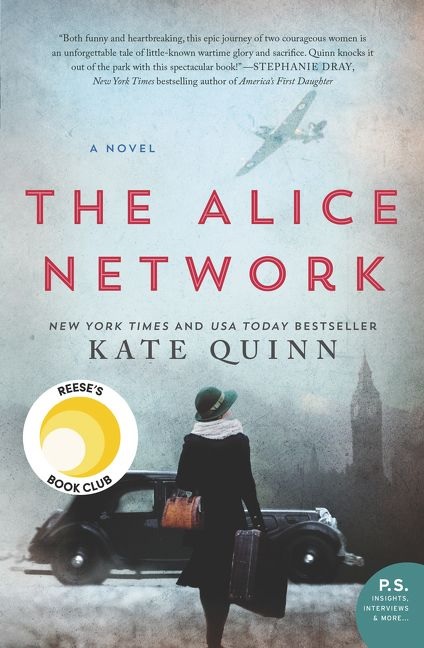 Kate Quinn's 2017 novel The Alice Network (Morrow) brings to life the work of female spies in occupied France during World War I. The titular network revolves around whip-smart Alice Dubois (an alias, of course), who smuggles information up the Allied ranks via hairpins, skirt seams and her web of crackerjack female agents. Though Quinn's protagonist Eve Gardiner is fictional, "Alice" and her compatriots really existed, and the novel is a fitting homage to their courage.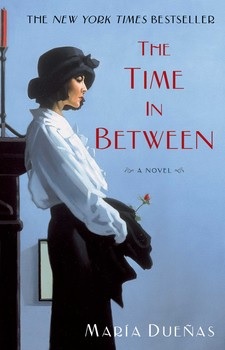 Spanish seamstress Sira Quiroga finds herself swept up and then abandoned by a charming man in Maria Duenas's powerful novel The Time in Between (Atria). Stranded in Morocco, Sira hones her sewing skills and becomes a successful couturier whose designs eventually catch the eye of Nazi diplomats' wives. As war swirls on the Continent, first in Spain and then everywhere, Sira passes coded information through her elegant gowns, stitching herself into the complex worlds of high fashion and espionage.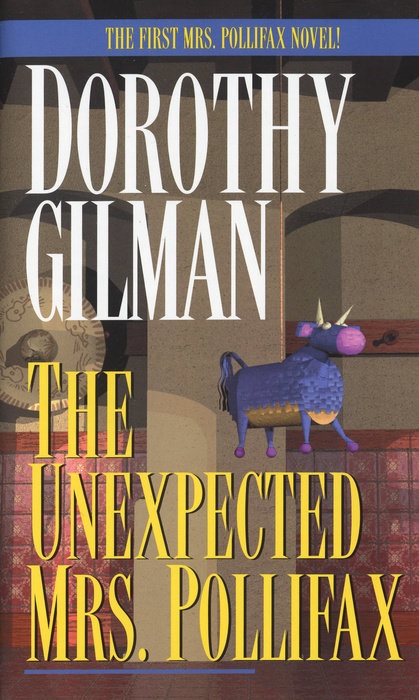 Mrs. Virgil (Emily) Pollifax is used to being underestimated: as a retired widow, she's also downright bored. Presenting herself at CIA headquarters in Langley, Va., she argues her way into a position as an undercover agent, launching an unorthodox career that has her crisscrossing continents throughout the Cold War (though her neighbors never know it). Dorothy Gilman's series, which spans 14 novels, lives up to the name of its first book, The Unexpected Mrs. Pollifax (Random House), in delightful fashion.

In fiction as in real life, female spies are often underrated--but their stories are reliably fascinating. --Katie Noah Gibson, blogger at Cakes, Tea and Dreams



In this Issue...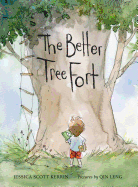 In the art of building The Better Tree Fort, the most important materials may be the loving bonds that hold it together.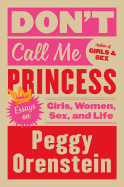 Feminist cultural critic Peggy Orenstein shares provocative and personal essays culled from her decades-long career as an advocate for women.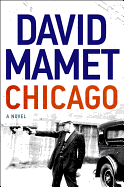 Mamet's latest is a rowdy historical novel featuring a streetwise newspaperman seeking revenge among the mobsters, prostitutes and barkeeps of 1920s Chicago.
Review by Subjects:
Fiction ⋅ Mystery & Thriller ⋅ Science Fiction & Fantasy ⋅ Romance ⋅ Biography & Memoir ⋅ Social Science ⋅ Children's & Young Adult

Book Candy
Your Wrinkle in Time Character
"Everyone has a Wrinkle In Time character that matches their personality--here's yours," Buzzfeed promised.
---
Electric Lit sampled "8 literary perfumes for book-lovers who want to smell good."
---
Author Luke Harding picked "five books that expose the secret world of spies" for the Guardian.
---
Mental Floss revealed "21 phrases you use without realizing you're quoting Shakespeare."
---
McSweeney's conjured up "literary pet names using puns unworthy of their namesakes."

Great Reads
Rediscover: Lean In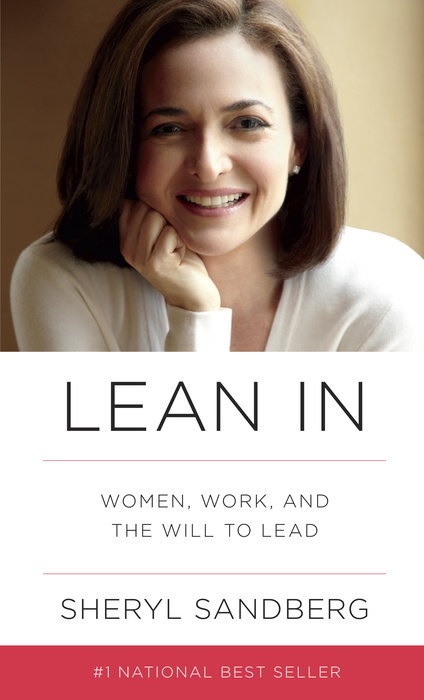 This month marks five years since the release of Lean In: Women, Work, and the Will to Lead by Facebook chief operating officer Sheryl Sandberg (co-written with Nell Scovell). Lean In's look at feminism and the workplace has proved perennially popular: it has sold more than 4.2 million copies worldwide, including 150,000 in the last three years as a backlist title, and sees a sales spike every holiday/graduation season. Sandberg says, "I am heartened by the continuing reader response to Lean In, and thankful for all the recommendations the book continues to receive from booksellers and librarians across the country."

The lasting love for Lean In leads into the #MeToo moment. The many issues raised by Sandberg--from work-life balance for new parents to sexual harassment and discrimination--are hardly settled problems, especially in the tech world. In 2014, Lean In for Graduates expanded its equality education for fresh grads, with advice on first jobs and other issues. Sandburg is also the author (with Adam Grant) of Option B: Facing Adversity, Building Resilience, and Finding Joy, written after the sudden death of her husband, Dave Goldberg, in 2015. Lean In is available from Knopf ($24.95, 9780385349949), and LeanIn.org seeks to spread the empowering message of Sandberg's book. --Tobias Mutter

The Writer's Life
Lauren Hilgers: In Pursuit of the American Dream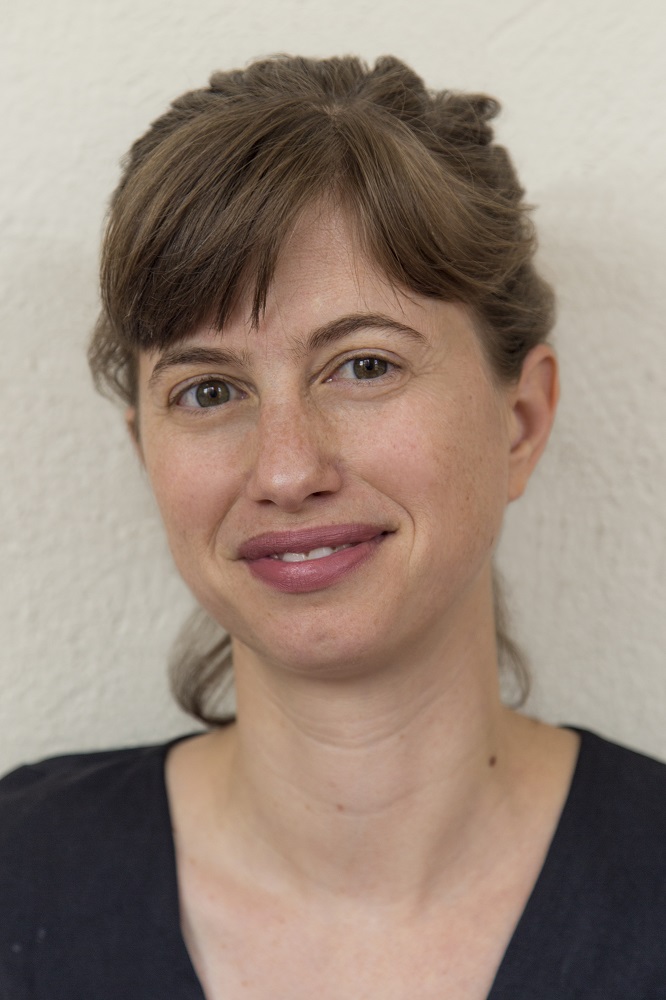 photo: Erich Hehn
Lauren Hilgers lived in Shanghai for six years, writing about political scandals in Beijing and tomb raiders in Henan Province. Her work has appeared in Harper's, Wired, Businessweek, the New Yorker and the New York Times Magazine. Patriot Number One: American Dreams in Chinatown (Crown, $27; reviewed below) is the intimate portrait of a husband and wife who travel from a rural Chinese village to New York City in search of new beginnings but find the pursuit of the American Dream more difficult than they could have imagined.

What piqued your interest in studying about Chinese immigrants and Chinatowns in the U.S.?

I came to New York in 2012, after having spent six years living in Shanghai. At the time, I wasn't convinced that I wanted to leave China. I loved Shanghai, we had built a community there. Our neighbors knew us, the woman who ran the corner shop knew us, and our status as outsiders (albeit privileged ones) made curiosity and discomfort an imperative of daily life. I think I went looking for that when I moved to Brooklyn. It didn't take long before I realized that our local laundry, dollar store and fish market were all run by Chinese immigrants from Fujian Province. By virtue of those acquaintances, I knew something about Chinese immigration to the United States by the time I met Zhuang and his wife, Little Yan.

That said, I had barely scratched the surface. I understood that immigrants from China had impacted our neighborhood, that vans were transporting employees back and forth daily, and that the people working in Brooklyn talked about family and friends in Queens, Florida, Texas and California. It wasn't until meeting Zhuang that I started to understand the scope and intricacy of these connections. And it wasn't until I started exploring Flushing that I began to form a picture of what it really took to build a life in the United States.

How did you meet Zhuang Liehong and Little Yan? What was it about his story that made you want to help him as he sought asylum in the United States?

I met Zhuang in the tea shop he had opened in Wukan. I had been sent there on a magazine assignment, intending to write about the aftermath of a weeks-long protest that had swept through the village in 2011. I wasn't planning on writing about Zhuang, but knew he had played a role in what had happened. Then on my second trip to the village, I walked by Zhuang's tea shop (he was blasting Michael Jackson out of an open doorway) and he invited me in. I ended up making four more trips to the village before Zhuang fled, and stopped at his shop each time. On one of those trips he invited me to his home for dinner, where I met Little Yan and their newborn baby, Kaizhi. Zhuang was one of a handful of villagers I was visiting--I didn't consider myself any closer to Zhuang than anyone else. When he showed up on my doorstep in Brooklyn, I was shocked. But I did know his back story. I knew what had been happening in Wukan. I knew that he needed help. He asked, and I didn't have it in me to turn him away.

How did you respond when Zhuang and Little Yan showed up, relying on your connections to navigate the city?

It was inevitable, once I decided to let Zhuang and Little Yan stay in our apartment, that I would end up helping them get around the city. There was really no way they could find their way to Flushing from Brooklyn on their own. And, on top of all this, I was curious. I wanted to see what their options were. He gave me an excuse, for example, to walk into a room someone was trying to rent out, see what it looked like and watch the negotiation process. While I stuck out, my connection with Zhuang and Little Yan made it acceptable that I was there. We were all feeling out the neighborhood together.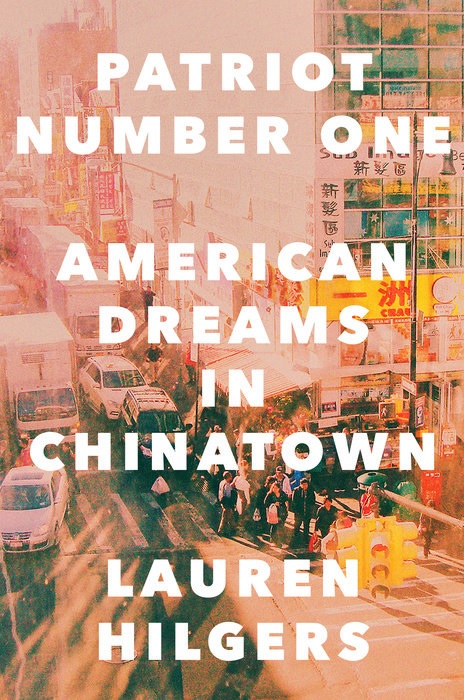 What makes Flushing such a mecca for immigrants?

The 7 [subway] train, in particular, has had a big influence on how the neighborhood has developed. The real estate is relatively affordable and the train provides access to Manhattan. There is also infrastructure. There are Chinese grocery stores, restaurants, doctors, schools, employment agencies and a system of vans that connect the neighborhood to Manhattan's Chinatown and to Sunset Park in Brooklyn. This infrastructure was largely the result of one savvy real estate investor named Tommy Huang. Huang invested in the neighborhood in the 1980s, putting money into the buildings along Flushing's Main Street, working to attract Taiwanese immigrants, and constructing a total of seven high rises over a period of six years. In those six years, Flushing was on its way to becoming a central shopping district for Chinese immigrants. Today, the neighborhood is a natural landing spot for working-class immigrants, particularly for those who speak Mandarin, rather than Fujianese or Cantonese.

What fuels Zhuang's and fellow exile Tang Yuanjun's involvement with the dissidents, despite the fact that such actions could spark reprisals or retaliations against family members in China?

This is a difficult question to answer. Zhuang's idealism is deeply ingrained. He started out as an activist with a sense that he was embarking on an adventure, that he was the swashbuckling swordsman working to save his village. That original optimism has grown into something more serious and dogged. Zhuang wants to be a good person. He believes in right and wrong. And he hates being bullied. I have heard him tie some of these personality traits to events in his childhood, but feel sure that many people with similar backgrounds would not be as resolute as Zhuang has been.

Tang has likewise held onto his convictions, and his dedication to democracy, over decades and through extremely difficult circumstances. I do think it helps that neither has been called upon to continue their activism in isolation. They are surrounded by friends and supporters in Flushing who share their ideals. It doesn't change the fact that they are unable to return home, or prevent the helplessness they feel when their family members are sick or in danger. But they can, at the very least, tell their stories to people who understand.

Zhuang, Little Yan and Karen, Little Yan's ESL classmate, struggled in their initial years in Flushing because of culture shock and because reality did not match expectations. Saving face discouraged them from communicating the realities to families back in China.

It's true that many of the immigrants I know in Flushing offer a rose-tinted version of their lives to their friends and families back home. These stories, and the money that gets sent back home, certainly feed into an ideal of immigrant life in America. Karen's mother, for example, had heard stories from relatives and friends and believed that success in the United States would come easily for her daughter.

What advice would you impart to immigrants to help them prepare for life abroad?

More transparency, and more practical advice, might have helped someone like Karen adjust her expectations. I'm not sure I know words capable of preparing someone for the experience of uprooting themselves from their homes and landing in an unfamiliar, often unfriendly, place. People who made an effort not to gloss over reality--the long hours working, the dirty streets, the feeling of isolation--found that their friends back home did not believe them. It is hard to understand a particular feeling of pain if you are not experiencing it.

Zhuang always prided himself on his media savvy with journalists in giving voice to Wukan villagers. What does he think of your book?

I feel extremely fortunate that Zhuang has been so open to this project. He understands that while much of the book is his story, it includes other voices and, ultimately, is told through my own lens. I am hopeful that someday the book will be translated into Mandarin and Zhuang will have the opportunity to read it himself. --Nancy Powell, reviewer

Book Reviews
Fiction
Harper Perennial, $15.99, paperback, 384p., 9780062678966
Mystery & Thriller

Custom House, $26.99, hardcover, 352p., 9780062797193
Morrow, $26.99, hardcover, 304p., 9780062389923
Science Fiction & Fantasy
Saga Press, $26.99, hardcover, 304p., 9781481497299
Romance
Avon, $7.99, mass market paperbound, 384p., 9780062645289
Biography & Memoir
Liveright, $25.95, hardcover, 224p., 9781631494246
Social Science

Harper Paperbacks, $16.99, paperback, 400p., 9780062688903
Crown, $27, hardcover, 336p., 9780451496133
Beacon Press, $18, paperback, 288p., 9780807081778
PublicAffairs, $28, hardcover, 416p., 9781610396912
Children's & Young Adult

Groundwood, $17.95, hardcover, 32p., ages 4-7, 9781554988631
Charlesbridge, $16.99, hardcover, 288p., ages 10-13, 9781580897778