From the Shelf
Stay Thirsty, My Friends
Dear Customer,
We are delighted that you have chosen to receive the Shelf Awareness email newsletter, reviewing the best 25 US titles launching this week! In some cases there might already be a cheaper UK (paperback) edition of the book available in our stores. Check abc.nl, call our store in The Hague (070 364 2742) or Amsterdam (020 625 5537) or email info@abc.nl for assistance.
How well are we aging, with our Fitbits, paleo diets, hot yoga and kale smoothies? Dr. John Medina has some answers in Brain Rules for Aging Well: 10 Principles for Staying Vital, Happy, and Sharp (Pear Press), following his bestselling Brain Rules and Brain Rules for Baby. This is required reading for anyone concerned about mental and physical health--i.e., everyone not in youthful denial. With a conversational tone and infectious wit, Medina explains what happens as we age, the science behind it, and what we can do to improve how our our brains (and bodies) function. We know about exercise and diet, but how about our minds?


First, "We begin, like a Calvinist sermon, with the tough stuff": our brains age, beginning surprisingly early for some functions, like the peak for episodic memory--around age 20. But there is definitely good news: the brain is adaptable, reacting to changes in the environment and within itself, and that compensation can be greatly aided by a number of things. "Aggressive learning" can reduce age-related memory decline: "We can treat the corrosive effects of time with a one-sentence prescription: Go back to school." Reading physical books--at least 3.5 hours a day!--is good for the brain and longevity. Meditation. Wonder. Curiosity. Gratitude. Brain-training games that "have survived the withering fusillades of peer review." Hanging out with good people. Sleep. Exercise. Music. Dance, which combines physical activity and (hopefully) human touch--touch is "wildly important for the elderly." Some tactics are unusual, like listening to the music of your 20s (the research behind this is fascinating, showing your brain favors experiences from your late teens to early 20s).

Brain Rules for Aging Well is a forceful aid in fighting inertia. Dr. Medina's research and engaging manner will have you plotting all sorts of brain- and body-saving strategies--now, instead of "Oh, tomorrow...." --Marilyn Dahl


In this Issue...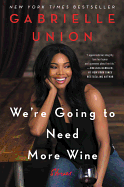 Actress Gabrielle Union shares her funny and raw experiences as a black woman.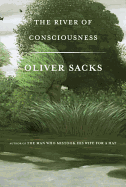 A brilliant, beautiful and funny collection of essays on a variety of topics by the famed science writer, memoirist and neurologist Oliver Sacks.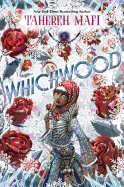 In this companion to Furthermore, a girl destined to ease the dead's passage to the afterlife receives help from familiar strangers who reinvigorate her, literally and figuratively.
Review by Subjects:
Fiction ⋅ Romance ⋅ Graphic Books ⋅ Food & Wine ⋅ Biography & Memoir ⋅ Psychology & Self-Help ⋅ Science ⋅ Children's & Young Adult ⋅ Humor
The Writer's Life
Nonfiction for Children and Teens: Indigenous Peoples
The following four books highlight historical and contemporary Indigenous figures, shining a light on the heroic actions and important voices of Indigenous peoples today and throughout history. They are delicate and in-depth discussions of a fraught past and present, expressions of individuality and journeys toward reconciliation with the nations of North America.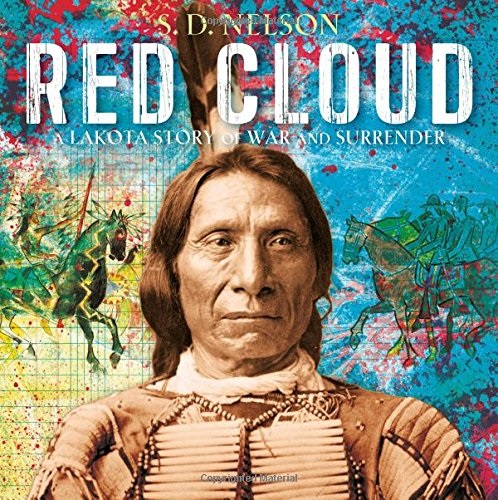 An illustrated picture book biography for middle grade readers, Red Cloud: A Lakota Story of War and Surrender (Abrams, $19.95) by S.D. Nelson tells the story of Lakota leader Red Cloud, Makhpiya-luta, through a fictionalized first-person account: "My people were battle-hardened warriors. We had to be in order to survive in a world of conflict.... We seven tribes of Lakota shared the same language and customs. But we were not united under one chief or leader." The Lakota people had struggled to gain and keep land for themselves, finally establishing a homeland in the Black Hills. But then, "strange people with pale skin came up the rivers" into their country and built a trading post right at its heart. The Lakota "refused to be pushed aside by the intruders."

Nelson's Chief Red Cloud says, "as the years passed, I honed my fighting instincts and leadership skills. Other Lakota were just as brave in battle, but my decisions often resulted in victory." With direct, factual text and pull-quotes, illustrations and black-and-white photographs interspersed throughout, the plight of the Lakota people and their battles to keep their home and sovereignty is depicted through the fictionalized narrative (and actual biography) of Chief Red Cloud. Beautifully illustrated and impeccably researched, Nelson's third in his picture book biography series of Indigenous leaders is engaging and enlightening.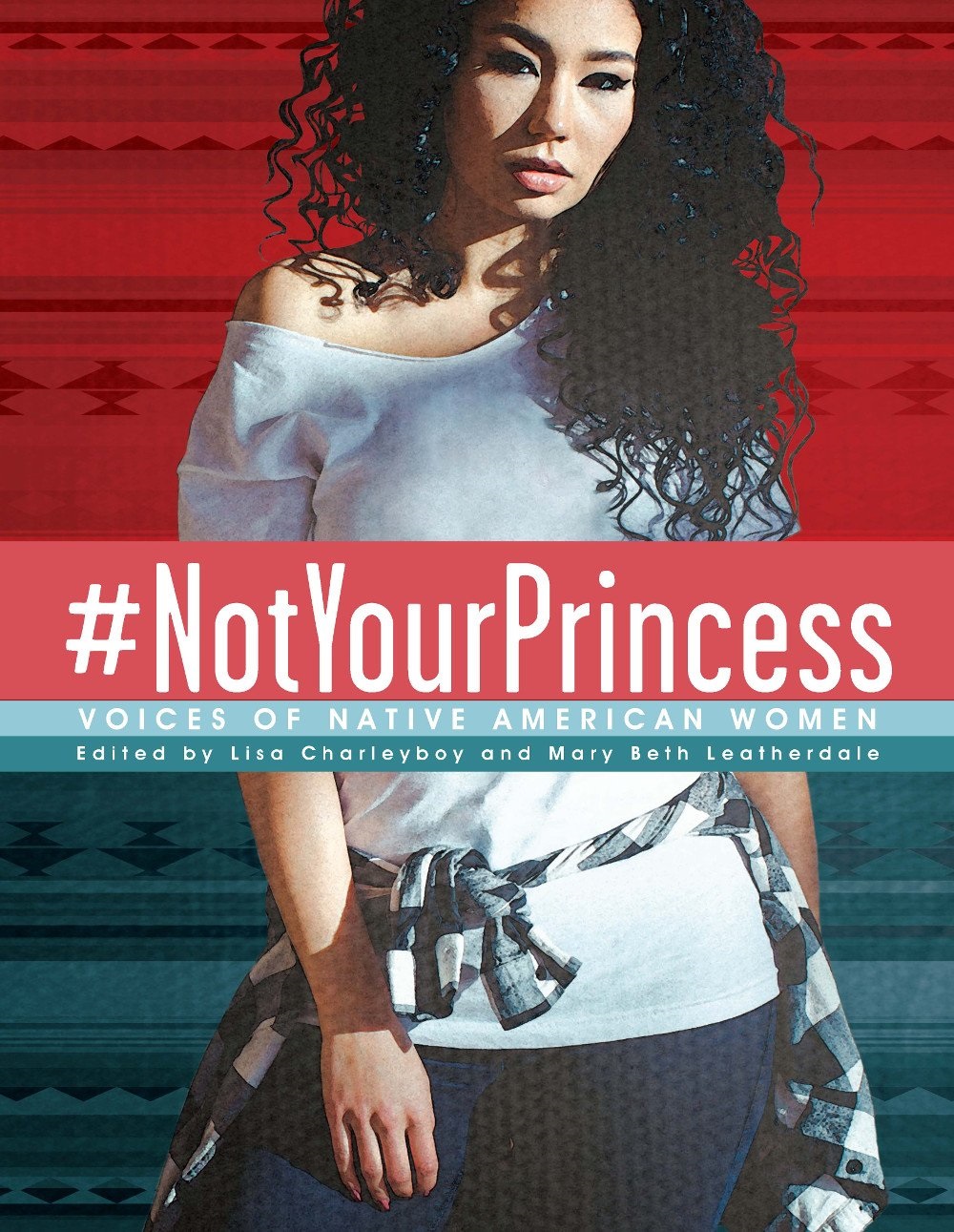 #NotYourPrincess: Voices of Native American Women, edited by Lisa Charleyboy and Mary Beth Leatherdale (Annick Press, $19.95) is an anthology for middle grade and young adult readers that contains poetry, statements of personal experience and art all created by Indigenous women. Lisa Charleyboy (Tsilhqot'in, Tsi Del Del First Nation) gives shape to her desire to create and edit this work in her foreword: "I hadn't yet realized that the key to finding my direction was directly tied to finding my place--and pride--as an Indigenous woman.... This book, co-edited with my longtime peer and mentor Mary Beth Leatherdale, gave me the space to not only write a love letter to all young Indigenous women trying to find their way, but also to help dispel those stereotypes so we can collectively move forward to a brighter future for all."

#NotYourPrincess divides the works in it into four headings: "the ties that bind us," "it could have been me," "I am not your princess" and "pathfinders," giving shape and form to the bold and disparate pieces. Every work of art--whether written, illustrated or photographed--is displayed with the title and the author's name and tribal affiliation. Quotes from leading Indigenous women are sprinkled throughout, as each portrait, illustration, comic, poem or personal narrative builds, creating a beautiful--and holistic--look at Indigenous women.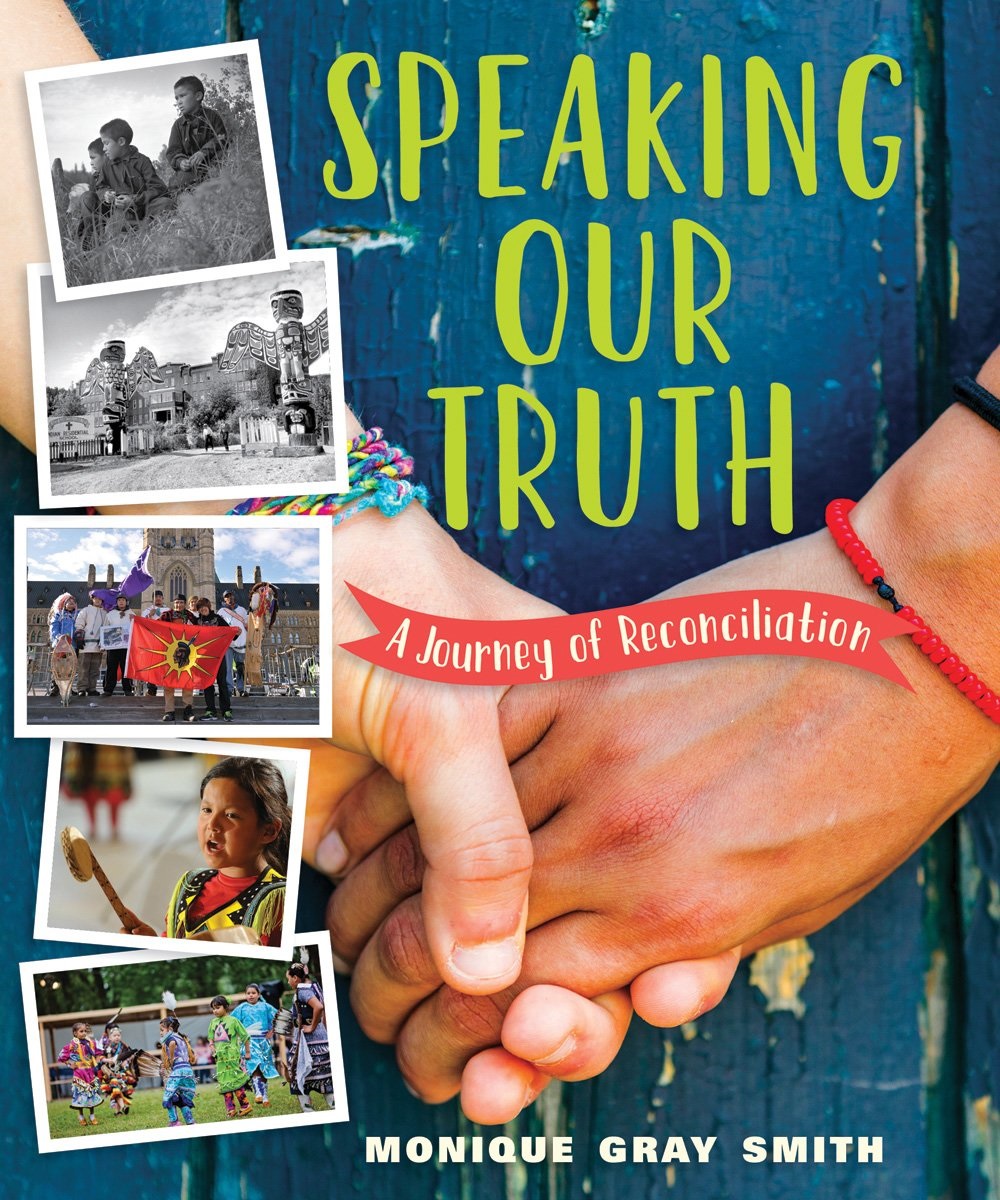 In Speaking Our Truth: A Journey of Reconciliation (Orca, $29.95), Monique Gray Smith speaks to elementary and middle grade readers about Canada's long history with Indigenous peoples. "In this book," she begins, "we are embarking on a journey of reconciliation. This isn't a read-and-do-nothing kind of book. It is an active exploration of Canada's collective history, our present and our future. It's about how we grow as individuals, families, communities and as a country." While specific to Canada, the point of this work--to open dialogue--travels across borders.

Beginning with the "Seven Sacred Teachings" of honesty, respect, love, courage/bravery, truth, humility and wisdom, Smith shares her "own understanding of a complex and painful history." Traveling back to 1763 and the British, Smith takes the reader through the complex history of Indigenous peoples in Canada, going into detail to explain the history of treaties, the Indian Act, the Department of Indian Affairs, the Sixties Scoop ("a period in the 1960s when Indigenous children were removed from their families by child-welfare authorities who deemed the children's parents unfit to raise them"), residential schools and more. With a related website and interactive sections throughout, Speaking Our Truth lays the foundations for further discussion and encourages readers to take an emotional and intellectual journey.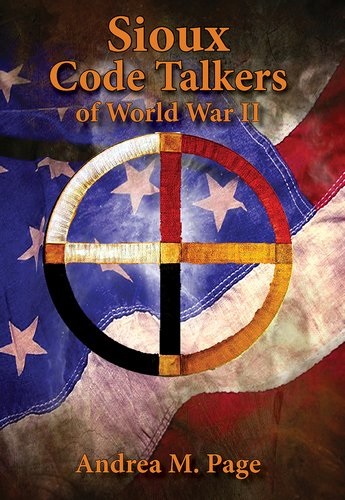 The creation of Andrea Page's Sioux Code Talkers of World War II (Pelican, $14.95) began with her family receiving a newspaper article accompanied by a "World War II-era photo" depicting her "mother's uncle John Bear King and five other men who, according to the article, served in the First Cavalry Division." Reporter Avis Little Eagle had interviewed the last surviving man in the picture, Philip "Stoney" LeBlanc, and "the veteran revealed a secret he had been holding on to for fifty years: those six men and one other who was missing from the photo were Indian Code Talkers." Page and her mother didn't know at the time what code talking was, so Page delved into the history of both the code and her family.

Using facts, firsthand accounts and the National Archive's Incoming and Outgoing Messages file, Page re-creates (with some liberties) the experiences of the Sioux Code Talkers of World War II. It is a vivid history with black-and-white photographs and coded messages sprinkled throughout that teaches about and pays homage to the incredible bravery and intellect of the Indigenous people who helped fight for the United States. --Siân Gaetano, children's and YA editor, Shelf Awareness
Book Reviews
Fiction
New Directions, $27.95, hardcover, 384p., 9780811226547
Convergent Books, $16.99, hardcover, 288p., 9781524761196
Romance
Forever/Grand Central, $7.99, mass market paperbound, 352p., 9781455539727
Graphic Books
Holt, $25, paperback, 240p., 9781627793551
Food & Wine
University of Minnesota Press, $34.95, hardcover, 256p., 9780816699797
Biography & Memoir

Dey Street Books, $26.99, hardcover, 272p., 9780062693983
Ecco, $28.99, hardcover, 368p., 9780062319296
Psychology & Self-Help
TED/Simon & Schuster, $16.99, hardcover, 120p., 9781501120060
Science

Knopf, $27, hardcover, 256p., 9780385352567
Children's & Young Adult

Dutton, $17.99, hardcover, 368p., ages 368, 9781101994795
Feiwel & Friends, $16.99, hardcover, 40p., ages 3-6, 9781250108142
Millbrook Press, $33.32, hardcover, 64p., ages 10-14, 9781467785976
Humor
Keywords Press/Atria, $22, hardcover, 256p., 9781501166495